What is the capital of a company?
Capital of a company
The share capital of the company plays a vital role in the formation of the company. To incorporate the company in Singapore, the company requires a minimum of $1 Issued share capital.
Capital refers to the amount invested in the company, which can be used to fund the company's operations.
Difference between issued share capital and paid-up share capital
The Issued share capital is the amount of money that shareholder(s) have to pay in exchange for a number of shares of the Company. It is the face value of the shares that have been issued to the shareholders.
The Paid up Capital simply refers to the amount of money a company has received from shareholder(s) in exchange for Issued shares.
The difference between issued share capital and paid-up share capital basically lies in whether investors have paid-up the money or not.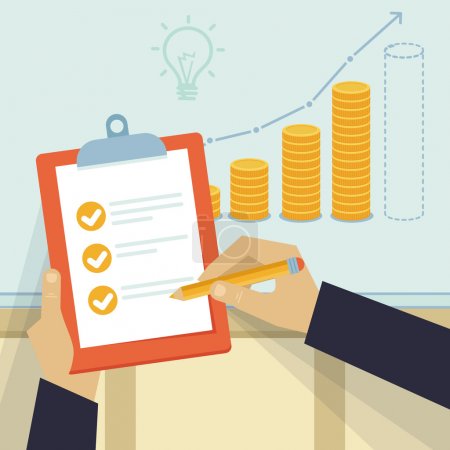 The minimum paid-up/share capital for a company to register in Singapore is S$1. Any time post incorporation, the share capital can be increased.
---
Did this answer your question?
---